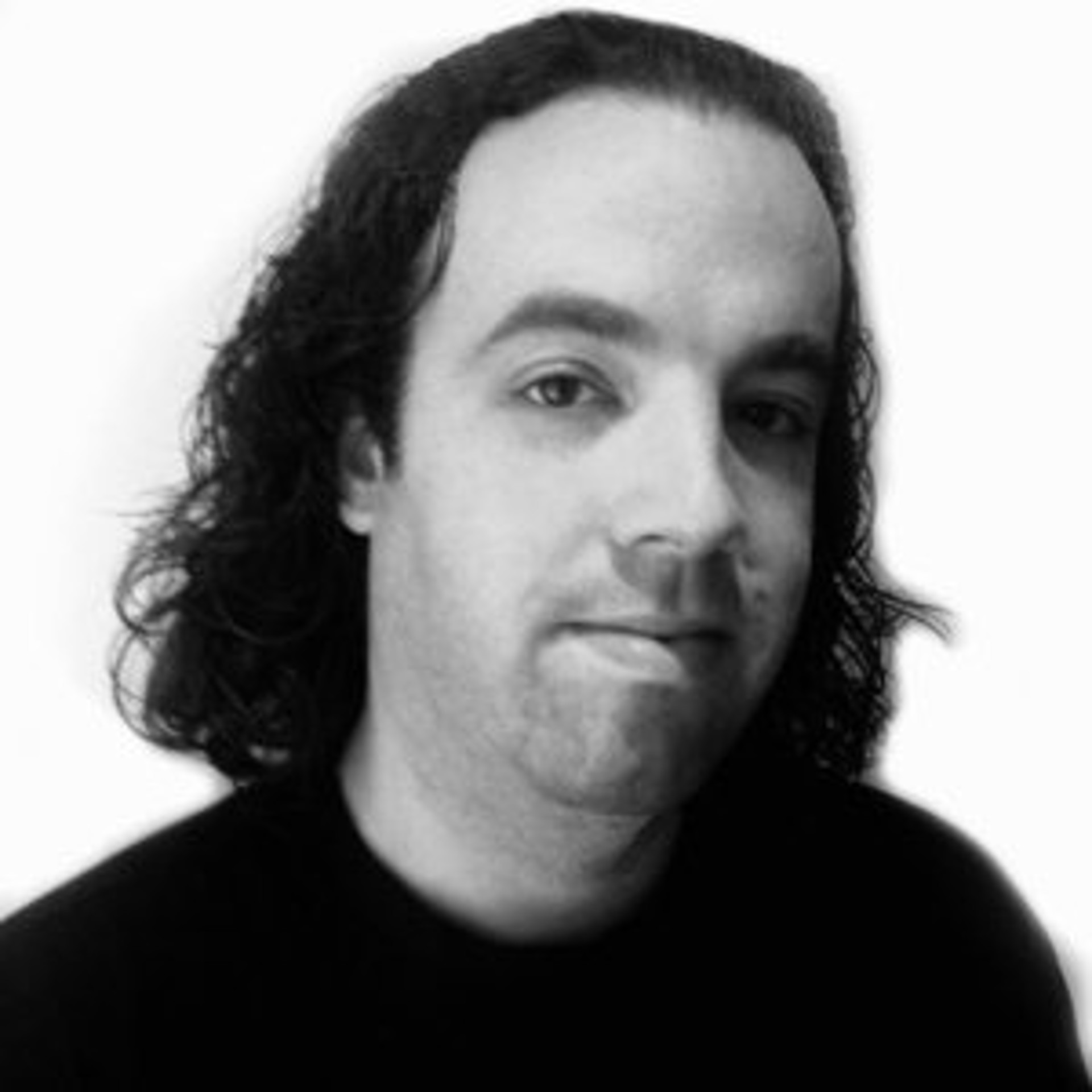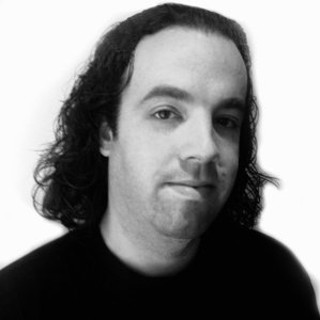 Shay Kun is an Israeli-born and New York-based artist. He earned his B.F.A. at the Bezalel Academy of Art and Design in Jerusalem (1998), and went on to earn his M.F.A. from Goldsmiths College in London, England (2000). Kun has been showing extensively in the past several years nationally as well as on the international circuit, mainly across the U.S and Europe. The culmination of this process was the development of an acute awareness of his specific place in today's visual culture–somewhere between the historical concept of fine art and the contemporary digital and electronic imagery so central to his generation's experience.
Recent and upcoming exhibitions include "Animamix," The Shanghai Contemporary Art Museum, China (2009); "Exfoliations," Benrimon Contemporary, New York (2010); "The Law of the Jungle," Lehmann Maupin Gallery, New York (2010); "Overcast," Hezi Cohen Gallery, Tel-Aviv, Israel (2010); "Update Your Realty," Alexander Ochs Gallery, Berlin, Germany (2011); "Rebreather," Lamontagne Gallery, Boston, MA (2011); "Figuration Y?," Galerie Favardin & De Verneuil, Paris, France (2012); Linda Warren Gallery, Chicago, IL (2012).
Kun has most recently exhibited his work at Hezi Cohen Gallery in Tel Aviv as well as participated in a group show, Jew York, at Untitled Gallery in New York. He will have an upcoming exhibition in 2014 with Michael Shultz Gallery in Berlin, Germany.
Read More