TYLER SEAN - Benjamin Franklin "The Money"
12/21/2021
BENJAMIN FRANKLIN series continues with this pure and simple one off....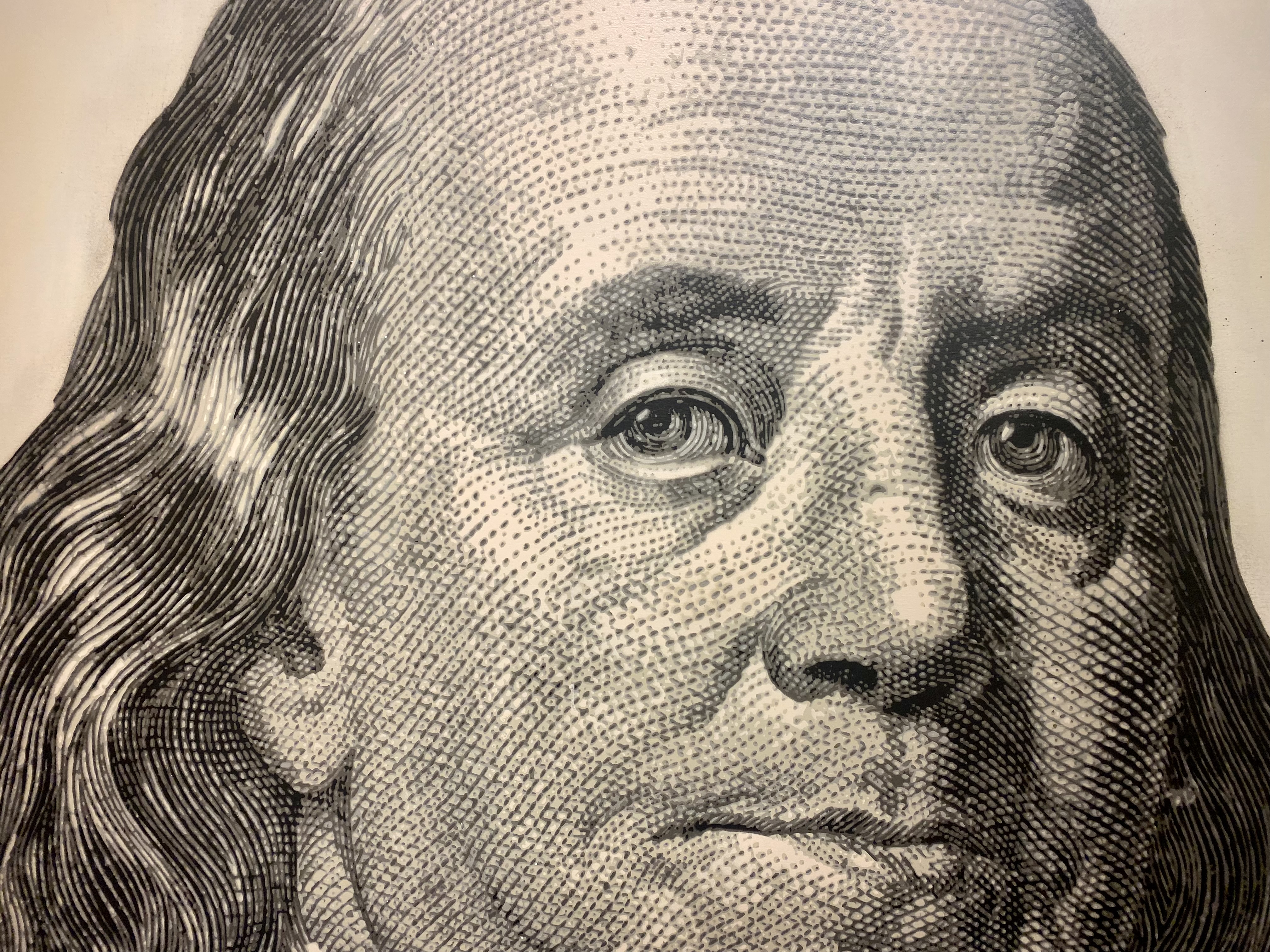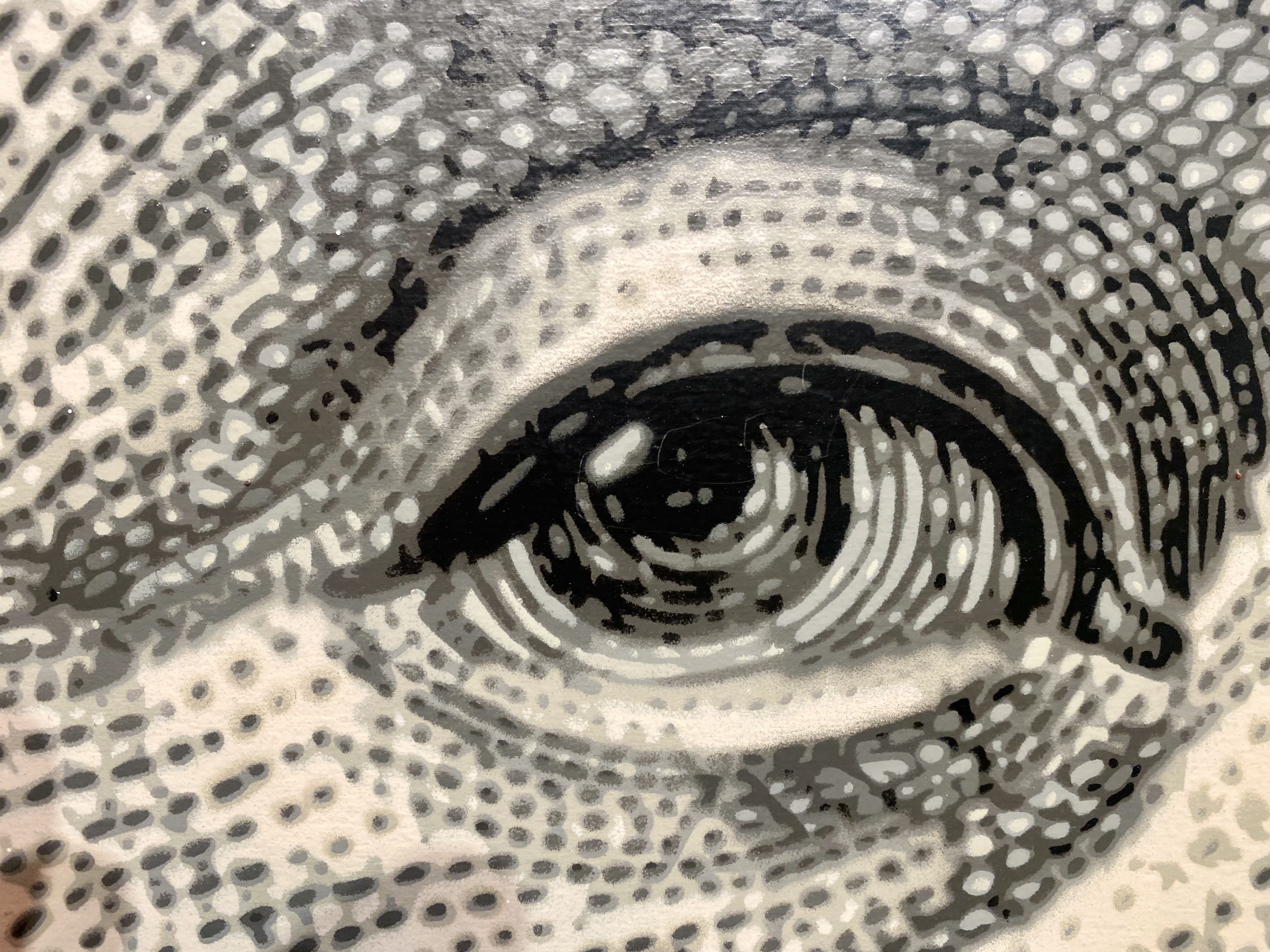 Today, we take a closer look at one of his newest pieces, "Benny". One of the most iconic symbols of our currency, Our 100 dollar bill personified and timelessly celebrated in Art. Ben has been stenciled via a painstaking, hand-crafted process that takes 100's of hours and mixes Money exquisitely with Art.
whose face is in the middle? - The answer is Benjamin Franklin - one of two non-presidents displayed on U.S. bills. But why him?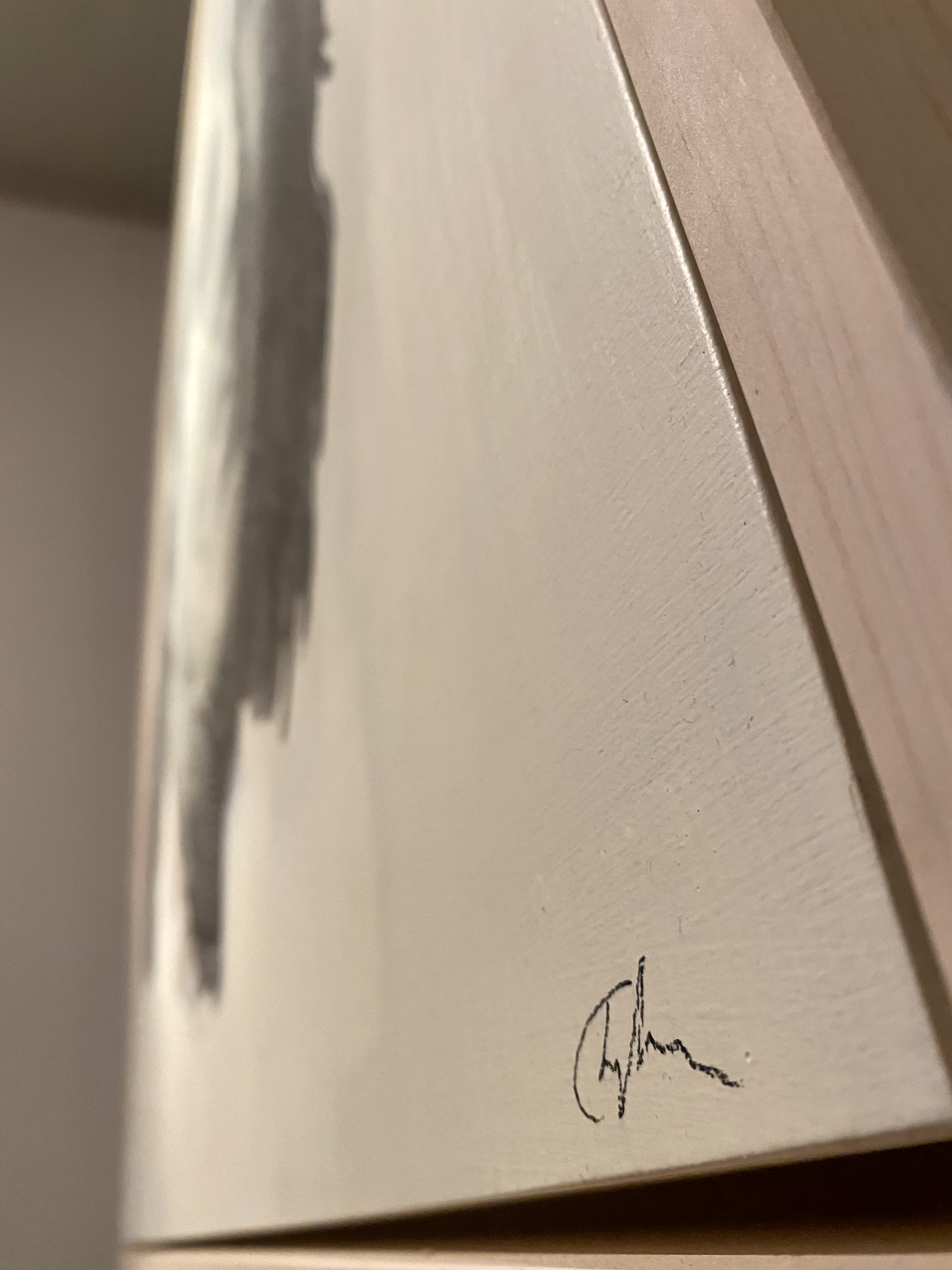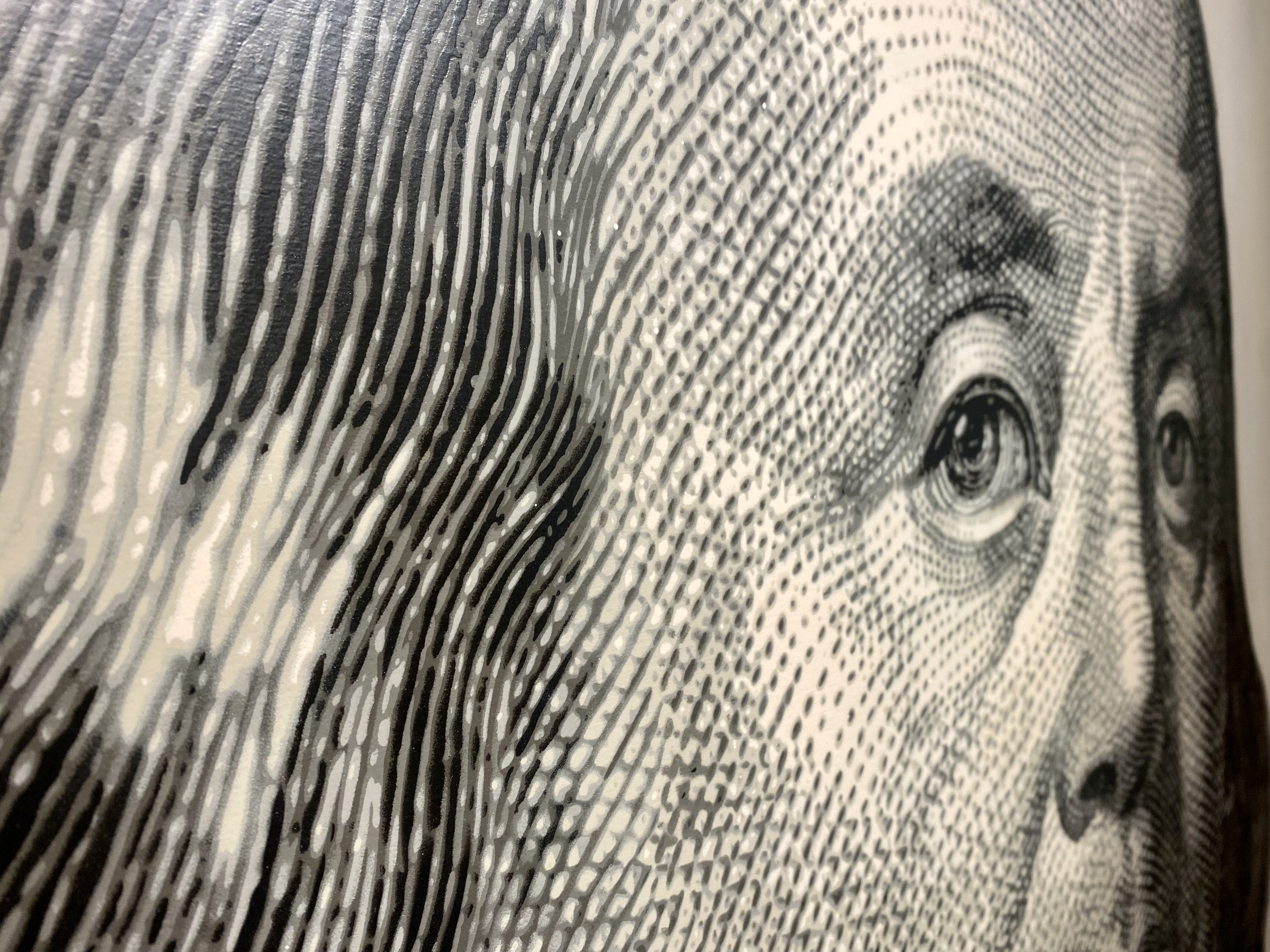 its been tough to stay focused cuz theres so much hype and trends in the art world now and so many crazy numbers being flown around but the less i pay attention, the more unique work ill put out.
by TYLER SEAN