Share your experience of the Aspen Art Gallery :
below is some links to please give us your thoughts on your experience with us..In which ever form you see fit
Much appreciated….

Ben@aspenartgallery.com
OR just email us thoughts and pictures ( For Collectors- Most important to have a picture of your Artworks new Home) about your visit, we will appreciate it very much!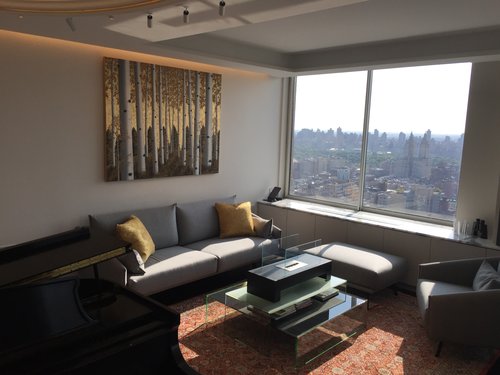 THANK YOU FOR YOUR FEEDBACK!!